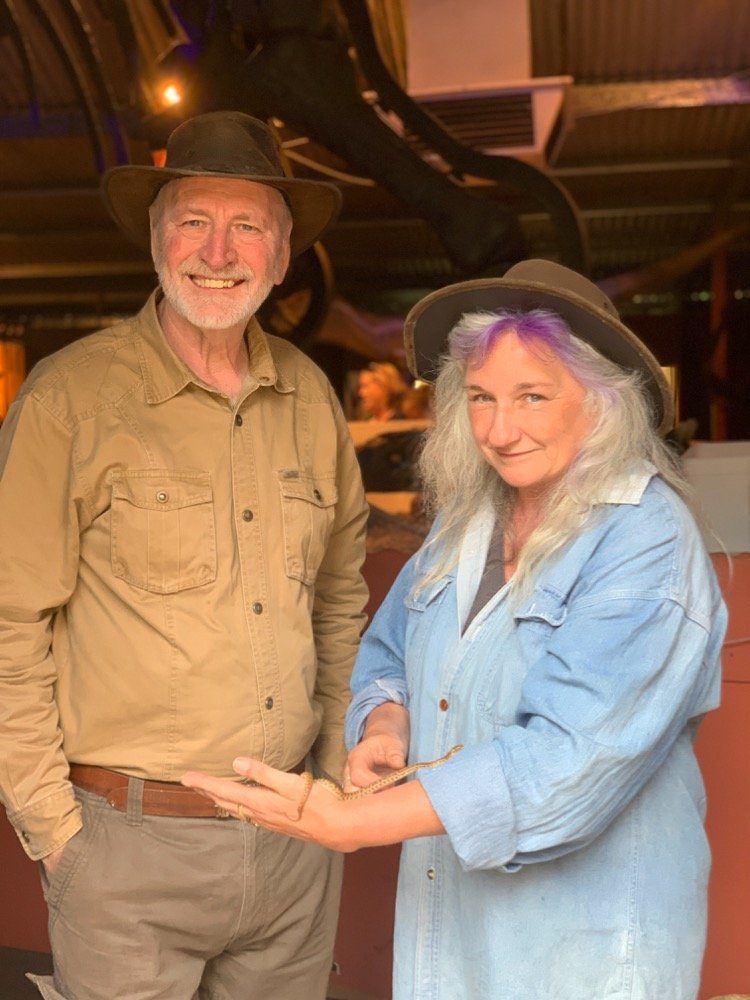 About us
Nestled deep in the lush green coastal town of Denmark, lies a blissful kingdom filled with prehistoric fantasy and natural splendour. Away from the madding crowd and all the hustle and bustle of city life, the Denmark Dinosaur World is the perfect getaway for your family.
Apart from our exquisite collection of Dinosaurs, we also have a variety of beautiful birds, reptiles and Kangaroos that your little ones can play with.
Surprise your children with a day at our park and watch them become fascinated by creatures of the lost world and the beauty of nature.
The motto of our park is to encourage our children to respect and appreciate our natural world, to encourage them to love our animal friends, but most of all, to help them grow up to be kind and loving human beings..