IT'S TIME TO RELAX AND SPEND SOME TIME IN NATURE.
CREATE SOME MAGICAL MEMORIES.
Meet our beautiful array of wildlife
Meet and learn about conservation and breeding programmes of the critically endangered Red Tailed Black Cockatoo and the spectacularly coloured Giant Macaws from the Amazon rainforest of South America. Marvel at the secret and intriguing world of Australia's fascinating and unique reptiles, including rare Pythons, Dragon Lizards and Monitor Lizards. Experience the amazing Southern Forest and interact with nature.
There are so many things you can do with your family at our park. Below are a few examples of the magical things you can do here.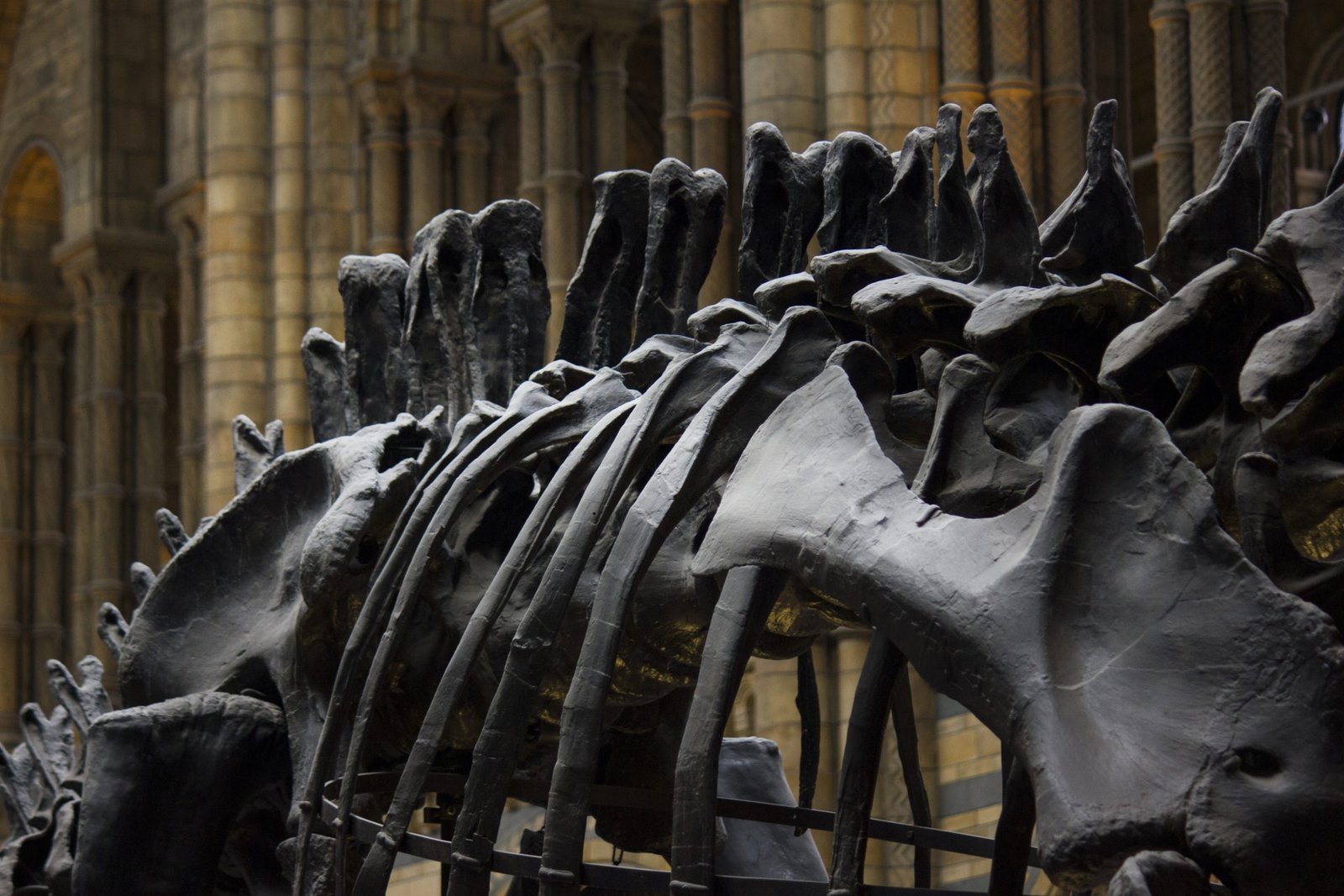 GET UP CLOSE AND BE FASCINATED BY OUR DINOSAURS
Featuring the only T-REX in Australia
YOUR KIDS WILL LOVE IT
Hug our furry friends and pat our birds and reptiles. Take as many photos as you wish.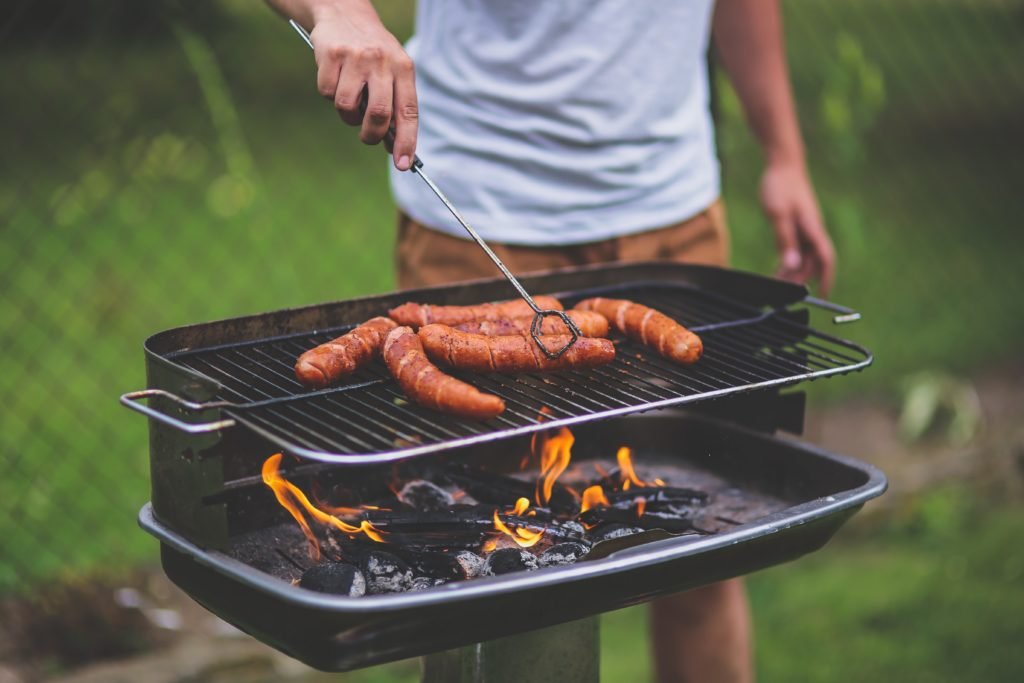 BBQ AND PICNIC FACILITIES
There are BBQ and picnic facilities for those of you who want to make the day extra special.
CAFE AND GIFT SHOP
We have a warm and cosy cafe with a gift shop where you can relax and buy beautiful souvenirs for your loved ones.
Take a journey through Paleontological time